Magento Community Manager, Los Angeles, CA.
Co-Producer of My Community Manager / beloved Magento Community Manager / Speaker at Mage Titans Italia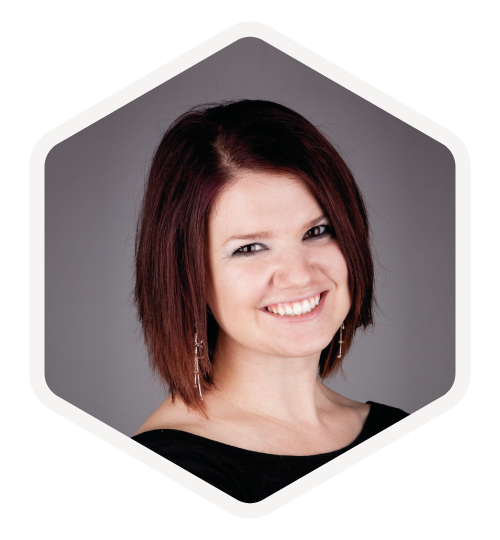 Talk Synopsis
Together, the Magento community organizes events in over 30 countries around the globe. There are certified Magento Developers and Solution Specialists on six out of seven continents. As e-commerce professionals, we have many roles and responsibilities including, but not limited to, developers, marketers, merchandisers, designers, analysts, and customer support specialists. While we can't agree on which operating system is the best for our multiple devices, we can agree that diversity plays an important role in technology and innovation. How then can we, as a community, and as individuals, work together to build an inclusive Magento community?
More about Sherrie
As the Community Manager for Magento, Sherrie connects people with resources and with each other. Sherrie was originally introduced to Magento as a developer for a merchant and, while an active community member and forum moderator, was able to experience working with the platform from a technology partner and solution integrator as well. She also co-produces a weekly broadcast for community professionals called #CMGRHangout. An ENFP, Sherrie is obsessed with innovation, terrified of status quo, and motivated by adventure.
View Slides: click here