Developer-turned-CEO from Dallas, Texas.
CEO of Creatuity, a Magento eCommerce Agency / Frequent presenter on eCommerce and PHP / 3x Magento Certified.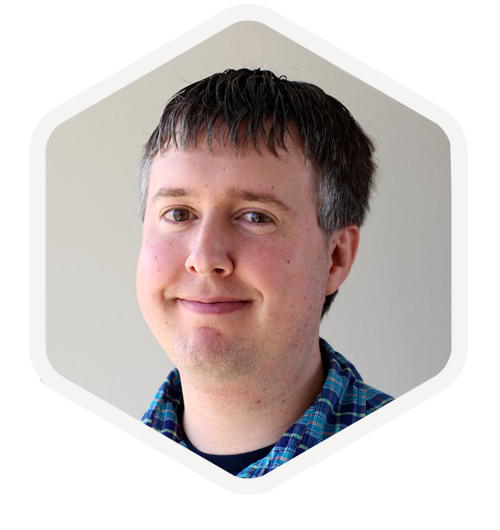 Talk Synopsis
Magento 2 presents a number of options for strong, scalable ERP integrations. In this talk, we'll explore these options and look at how Creatuity has integrated Magento 2 and the Microsoft Dynamics ERP to automate business processes and lower operating costs for one Magento Commerce merchant as a result.
More about Joshua
Joshua has worked in eCommerce since 1999. He is the Founder & CEO of Creatuity, a full-service eCommerce agency that since 2008 has helped retailers of all sizes achieve success with Magento. As a frequent conference speaker and author, he is constantly exploring the future of commerce and how technology will provide richer, more engaging shopping experiences. Warren is a Magento Certified Solution Specialist, a Magento Certified Developer Plus, and a 2016 Magento Master
See his talk from last year!
View slides: click here